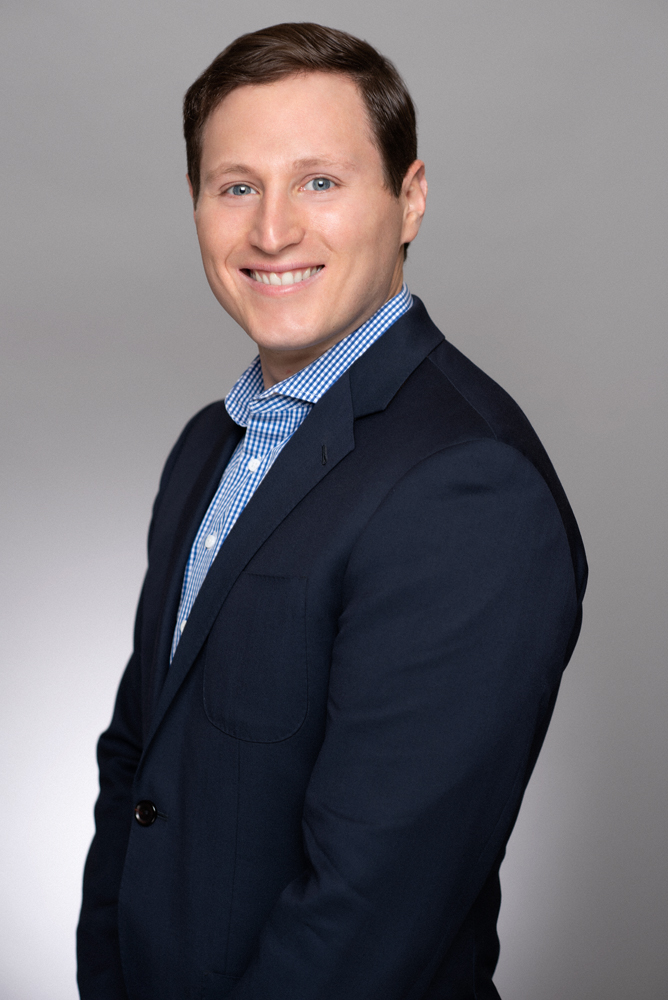 Matt Bubis
Matt is a Vice President at Kinderhook. After serving as an Associate from 2011 to 2013, Matt re-joined Kinderhook in 2017. Prior to re-joining Kinderhook, Matt served as a Senior Associate on the Direct Investment Team at Roundtable Investment Partners, a leading Multi-Family Office. Matt began his career as a Leveraged Finance Analyst at Bank of America Merrill Lynch. Matt graduated from Vanderbilt University with a BA in Economics and received his MBA from the Wharton School at the University of Pennsylvania.
Matt serves on the Board of Directors of Avita and GlobalHealth.
Matt actively invests in the Business Services, Environmental Services, and Healthcare Services verticals.